For over 100 years, VanderCook College of Music has specialized in turning musicians into the world's finest music educators. Discover why VanderCook is among the highest recommended music schools in the nation.

At VanderCook, continuing education is about more than just earning graduate credit. Our graduate-level courses are designed to present practical knowledge and skills that teachers can use immediately in their classrooms. Registration for online courses closes on September 12, 2022. A $15 late fee will apply after this date.

Online Master Class Series

Join our amazing faculty for the VanderCook College of Music 2022-23 Master Class Series to be held online via Zoom!  Students and educators will have the opportunity to learn a variety of instrumental and vocal techniques and acquire skills which will assist in their pursuit of excellence as a performer or educator!

Congratulations, Rosalind-Denise Rogers

Congratulations to one of our recent graduates, Rosalind-Denise Rogers, as she was interviewed for Today Strings Magazine to discuss the impact she has on her students and community.
Nationally Rated "Best Hidden Gem Music Education Schools"
Classes Taught by Faculty
Spring Registration Opens
One City Jazz and One City Strings rehearse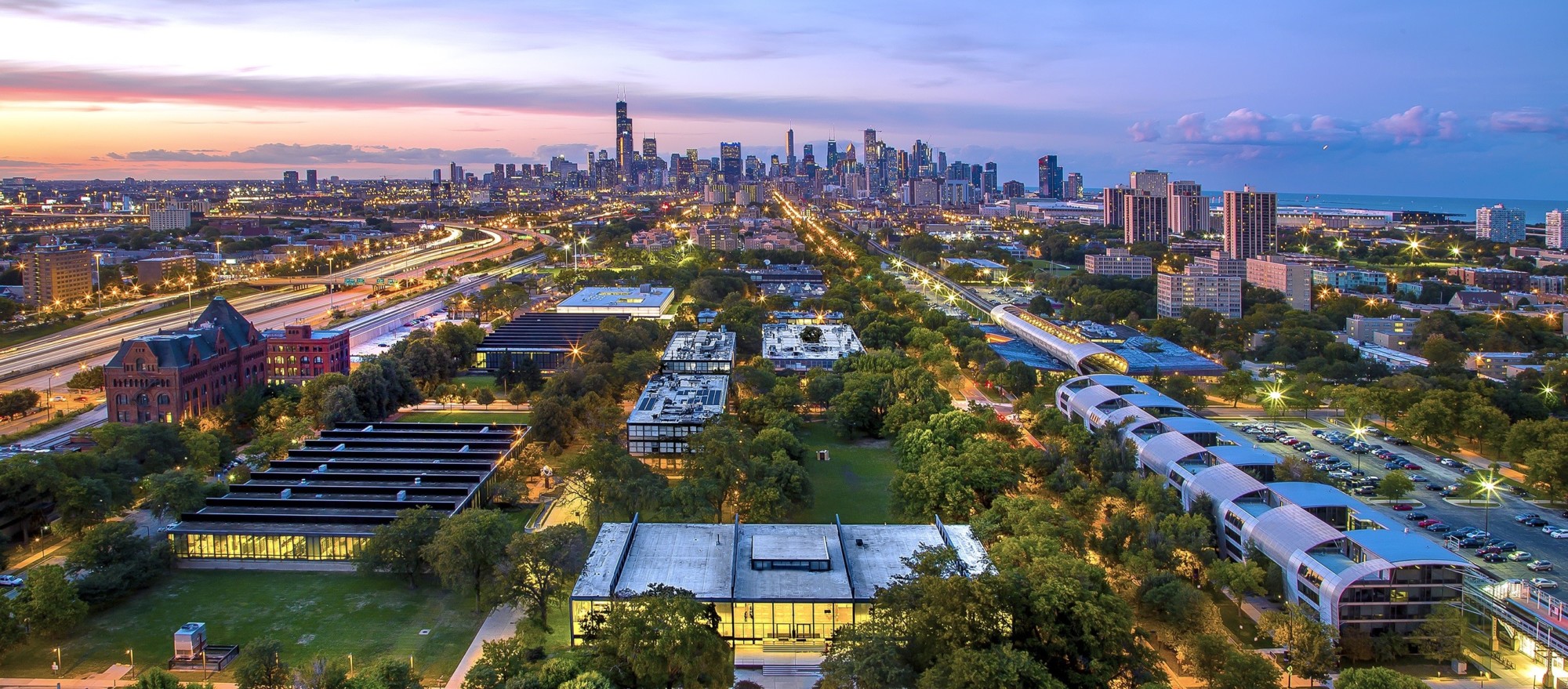 Prospective students can shadow a current VanderCook student to gain insight about student life on campus, learn more about VCM, and get helpful information about applying for admission.
Learn more
World Music, Music History
Stacey Larson Dolan
(MMEd '98)
Undergraduate Dean,
Associate Director of Bands
Manju Durairaj (MMEd '03)
National Chapter of Excellence!
VanderCook's NAfME collegiate chapter was  selected as the
2020 Chapter of Excellence in the music program category.
The chapter was recognized on June 25, 2020 during the virtual NAfME Reimagined National Leadership Assembly. Congratulations to the chapter's e-board for all of their dedicated work and leadership!
Matthew Hendricks, President
Taylor Muñoz, President Elect
Hope Miner, Secretary
Khristopher Granados, Treasurer
Marie Williams, Historian
David Martinez, Warden
Christopher Matthews, Undergraduate Representative