For over 100 years, VanderCook College of Music has specialized in turning musicians into the world's finest music educators. Discover why VanderCook is among the most highly recommended music schools in the nation.

Summer MECA Registration is Open!

Become inspired this summer while earning graduate credits in courses designed to rejuvenate you for the new school year. Take classes online, on-campus, or off-campus!

All MECA Continuing Education courses qualify as electives for VanderCook's Master of Music Education degree.  

NEW! Master of Music Education (MMEd) Format

Complete your degree in summer residency, fully online, or a combination of the two.  Explore our new options!
Nationally Rated "Best Hidden Gem Music Education Schools"
Classes Taught by Faculty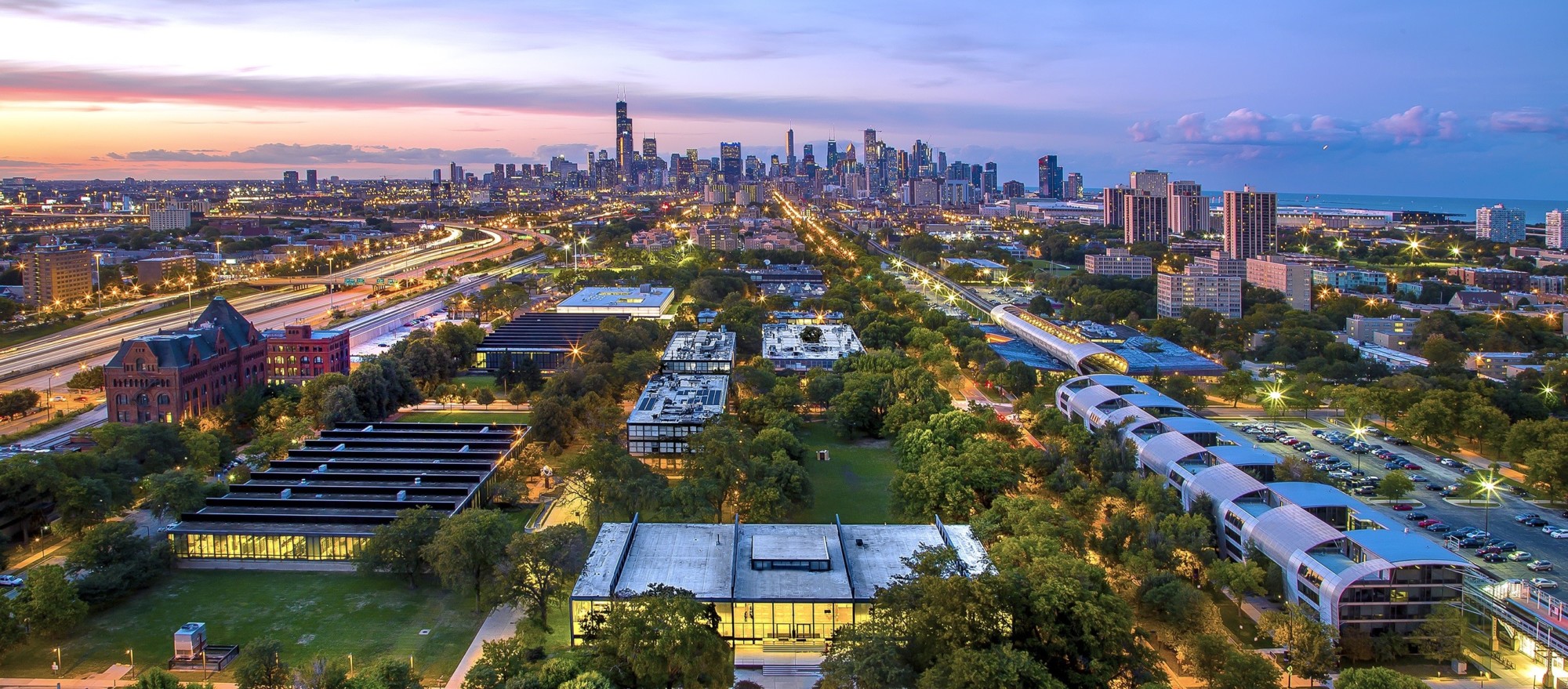 Our campus is located just minutes from downtown Chicago's world-renowned music culture.  Prospective students can shadow a current VanderCook student to gain insight about student life on campus, learn more about VCM, and get helpful information about applying for admission.
Learn more
World Music, Music History
Stacey Larson Dolan
(MMEd '98)
Undergraduate Dean,
Associate Director of Bands
Manju Durairaj (MMEd '03)
National Chapter of Excellence!
VanderCook's NAfME collegiate chapter was  selected as the
2020 Chapter of Excellence in the music program category.
The chapter was recognized on June 25, 2020 during the virtual NAfME Reimagined National Leadership Assembly. Congratulations to the chapter's e-board for all of their dedicated work and leadership!
Matthew Hendricks, President
Taylor Muñoz, President Elect
Hope Miner, Secretary
Khristopher Granados, Treasurer
Marie Williams, Historian
David Martinez, Warden
Christopher Matthews, Undergraduate Representative